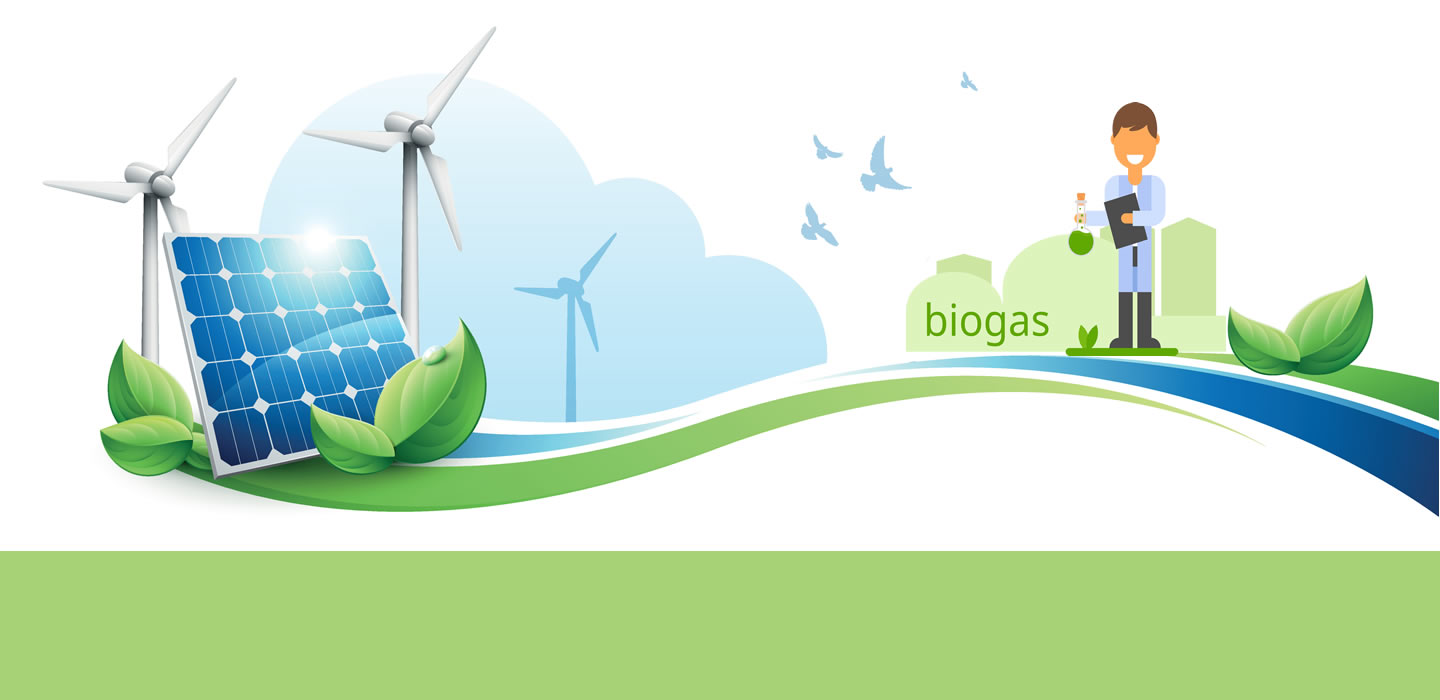 EEMAXX
THE SAVINGS YOU NEED.
---
Eemaxx Engineering is a developer member of the Eemaxx group. Like ESCO, it is present in the renewable energy and energy efficiency program in several countries in Europe, the Balkans, MENA and West Africa. We are able to offer project development to the point of turnkey completion. We either develop our projects or acquire them. We count on a BOT (Build Operate and Transfer) business model. Once the project is completed, we will transfer the SPV to the final customer, also providing EPC services. As a general contractor, we provide all services for the completion of ground and rooftop photovoltaic systems, wind farms, biomass and WTE plants, including procurement or production of all necessary equipment and parts, as well as installation. We have a strong network of equipment suppliers and service providers; we also work with experienced local or international EPC and /or BOS partners. We take care of the network connection process, including testing, provisional acceptance and final acceptance certification. We are able to provide asset management and O&M services related to the facilities, together with our partners from all over the world. Eemaxx has developed a new approach to photovoltaics by offering distributed energy and parity market services, including the distribution of energy in and out of the grid: SOLAR ENERGY SYSTEMS on the roofs of factories, hotels, shopping centers, wastewater treatment plant, water treatment plant and supply systems with installation of accumulators and small off-grid plants.
YOUR PROFESSIONAL PARTNER FOR THE DEVELOPMENT OF RENEWABLE POWER PLANT PROJECTS
---
SALERNO, ITALIA
BOLOGNA, ITALIA
MAASTRICHT, THE NETHERLANDS
LIMASSOL, CYPRUS
HONG KONG, CHINA
DAKAR, SENEGAL
CONAKRY, GUINEA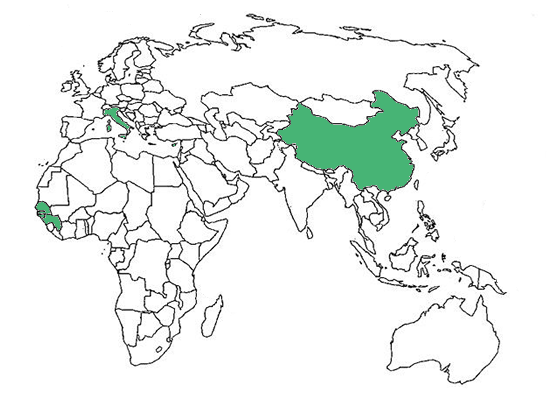 LEADER IN SEU TECHNOLOGY
Eemaxx Engineering, a company of the Eemaxx Group, offers a complete portfolio of solutions for electricity production plants powered by renewable sources or in high-efficiency cogeneration with a total installed power below 20 MWe. Eemaxx Engineering considers efficiency to be a crucial element, both in terms of costs and timing: consequently, it constantly works in all its business functions to meet the highest standards and to improve the service with the highest quality and reliability. The company is structured by product lines and is responsible for business development and the acquisition of energy efficiency programs. Project execution is carried out by centralized units for project management, process engineering, specialist engineering, procurement and procurement, works management and supervision, with resources assigned to individual projects in progress.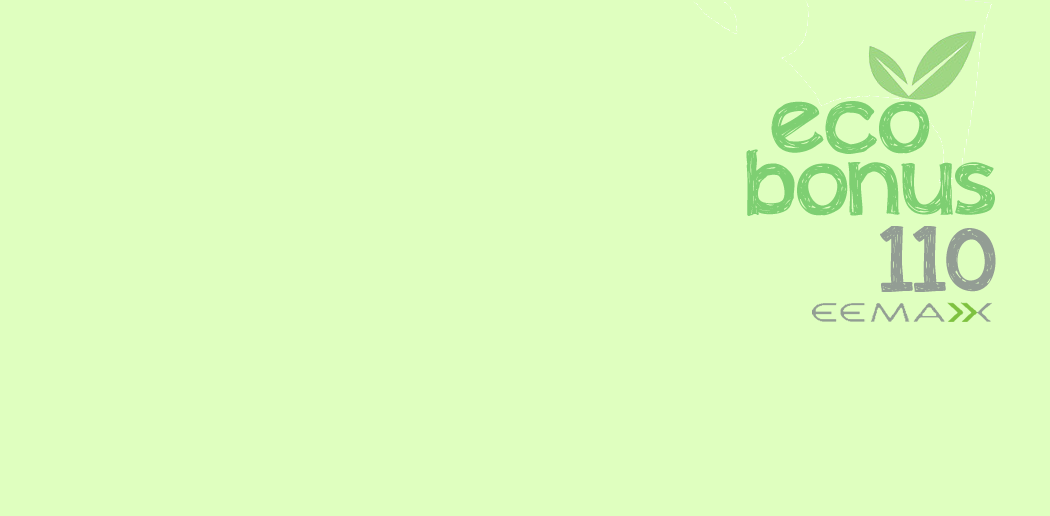 110% TAX DEDUCTION
Rely on us to get a 110% superbonus for interventions to increase energy efficiency
more info
People Energy
Everything is energy and that's all there is to it. Tune in to the frequency of the reality you desire and you will absolutely get it.

Energy is always moving outwards or inwards. It can never stay still: if it were still it would not be energy. Everything is energy so, in some way, everything is movement.

Energy is matter, so matter is energy waiting to happen.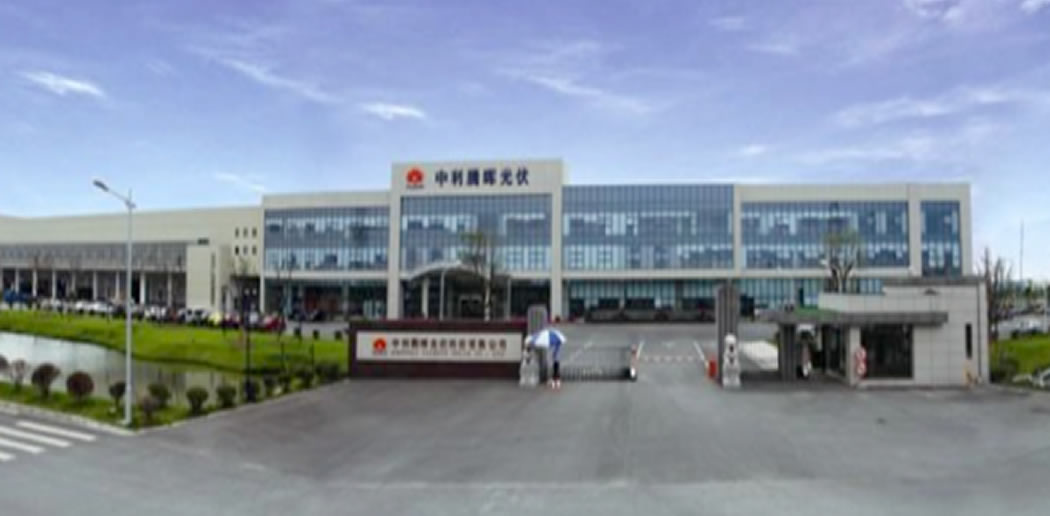 I AM PLEASED TO HAVE BEEN A SPEAKER AT THE LEGAL COMMUNITY WEEK CONFERENCE, ORGANIZED IN COLLABORATION WITH BONELLIEREDE, "THE OUTLOOK FOR NORTH AFRICA IN THE NEW WORLD ORDER"

- MILAN 16 JUNE 2022
Continua
WE ATTENDED IN TUNISI THE #WORKSHOP "LA BIO #DURABILITÉ APPLIQUÉES AUX SECTEURS #AGROALIMENTAIRE ET #ENVIRONNEMENTAL", ORGANIZED BY @ITATUNISIA. WE ENGAGED IN MANY B2B TO TALK ABOUT THE INVESTMENT OPPORTUNITIES OFFERED BY THE ITALIAN COOPERATION 🇮🇹 IN #TUNISIA 🇹🇳. @ITALYINTUNISIA

- TUNISI 25-26 MAY 2022
Continua
TUNISIA 🇹🇳 TODAY WE MET NEILA NOUIRA GONGI, MINISTRE DE L'INDUSTRIE, DES MINES ET DE L'ENERGIE IN #TUNISIE IN ORDER TO PRESENT OUR #RENEWABLEENERGY PROJECTS AND IDENTIFY TOGETHER POTENTIAL AREAS FOR #COOPERATION IN THE #ENERGY AND #ENVIRONMENT SECTORS. #PROJECTS

- TUNISI 27 MAY 2022
Continua